MEDICAL EBOOKS
If you need your book in an instant, we have hundreds of specialist medical ebooks. Browse by subject and see all the latest digital content in your field. All our ebooks are available for download immediately after purchase and are compatible with most e readers.
Showing
10
of 16058 results for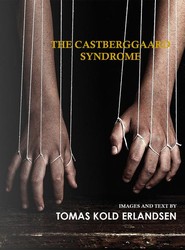 ---
How to help your baby or young child sleep well so they are happier and healthier . . . and so are you.The underlying theme of Kathy Fray's advice is: one of the best things for you, your baby and your household is to do what it takes to give your baby the ability to go to sleep unaided. Babies are happier and healthier when they have been taught solid sleep habits . . . and so are the parents. Sleep deprivation rates as the most challenging difficulty for the majority of new mothers. And all the experts, whatever their position, agree that teaching your baby to become a good sleeper is one of the most satisfying and directly rewarding things a parent can do.Kathy Fray has a very clear and firm system for helping babies learn to sleep well, and there is a very important reason why - the side effects of parental (and infant) sleep deprivation are insidious and harmful.As a new parent, it was Kathy's mission to teach her new babies positive sleeping patterns, enabling them to sleep soundly through the night as expediently as possible - to assist their wee brains to develop unhindered, and to eliminate her own sleep deprivation enabling her to be a more energised mother.To help simplify things, she has summarised teaching babies to be good sleepers as: 12 Golden Rules and 12 Magical Secrets and 20 Do's and Don'ts.
---
---
---
How to understand why your baby is crying and work out how to help them stop crying.Have you ever thought about how innocent, 'helpless' human creatures manage to get fed, clothed, cuddled, warmed and talked to? By crying! Then all their needs are met. This book clearly outlines the reasons why your baby might be crying, explaining the symptoms, and then give remedies for each issue.It covers: the sick baby, the teething baby, the bored baby, the lactose-intolerant baby, the milk-protein-allergic baby, the reflux baby, the colicky baby, the high-needs babies, as well as mysterious-crying solutions.It's packed with helpful, practical solutions.
---
---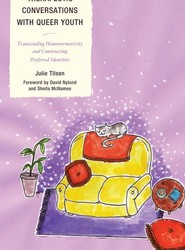 ---
---
---
---
Illustrates how the competition among the public flagship universities for more money, research prestige, and power, and the imposition of mission differentiation on public universities, is detrimental to the educational needs of 21st century. This title offers insightful reflection based on first-hand experience.
---
---