MEDICAL EBOOKS
If you need your book in an instant, we have hundreds of specialist medical ebooks. Browse by subject and see all the latest digital content in your field. All our ebooks are available for download immediately after purchase and are compatible with most e readers.
Showing
10
of 104574 results for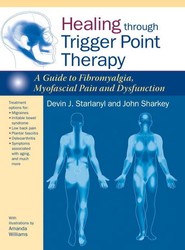 ---
---
---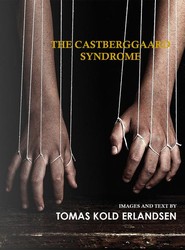 ---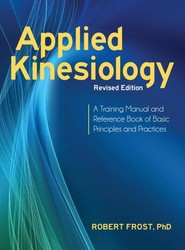 ---
---
Behavior is shaped by both genetics and experience--nature and nurture. This book synthesizes research from behavioral genetics and animal and veterinary science, bridging the gap between these fields. The objective is to show that principles of behavioral genetics have practical applications to agricultural and companion animals. The continuing domestication of animals is a complex process whose myriad impacts on animal behavior are commonly under-appreciated. Genetic factors play a significant role in both species-specific behaviors and behavioral differences exhibited by individuals in the same species. Leading authorities explore the impact of increased intensities of selection on domestic animal behavior. Rodents, cattle, pigs, sheep, horses, herding and guard dogs, and poultry are all included in these discussions of genetics and behavior, making this book useful to veterinarians, livestock producers, laboratory animal researchers and technicians, animal trainers and breeders, and any researcher interested in animal behavior.Includes four new chapters on dog and fox behavior, pig behavior, the effects of domestication and horse behaviorSynthesizes research from behavioral genetics, animal science, and veterinary literatureBroaches fields of behavior genetics and behavioral researchIncludes practical applications of principles discovered by behavioral genetics researchersCovers many species ranging from pigs, dogs, foxes, rodents, cattle, horses, and cats
---
---
---
How to help your baby or young child sleep well so they are happier and healthier . . . and so are you.The underlying theme of Kathy Fray's advice is: one of the best things for you, your baby and your household is to do what it takes to give your baby the ability to go to sleep unaided. Babies are happier and healthier when they have been taught solid sleep habits . . . and so are the parents. Sleep deprivation rates as the most challenging difficulty for the majority of new mothers. And all the experts, whatever their position, agree that teaching your baby to become a good sleeper is one of the most satisfying and directly rewarding things a parent can do.Kathy Fray has a very clear and firm system for helping babies learn to sleep well, and there is a very important reason why - the side effects of parental (and infant) sleep deprivation are insidious and harmful.As a new parent, it was Kathy's mission to teach her new babies positive sleeping patterns, enabling them to sleep soundly through the night as expediently as possible - to assist their wee brains to develop unhindered, and to eliminate her own sleep deprivation enabling her to be a more energised mother.To help simplify things, she has summarised teaching babies to be good sleepers as: 12 Golden Rules and 12 Magical Secrets and 20 Do's and Don'ts.
---
---