This book provides clear, concise guidance on the surgical management of all kinds of emergent vascular problems and focuses in particular on open surgical strategies.
---
---
This book provides easily accessible technique specific information on interventional radiology (IR) procedures at a basic level for medical students and junior doctors.
---
---
The second edition of this book serves as a central source of theoretical and practical knowledge to optimize the evaluation and treatment of patients with lymphedema.
---
---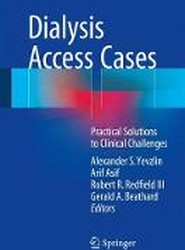 Published July, 2017
By
Arif Asif
,
Gerald A. Beathard
,
Alexander S. Yevzlin
,
Arif Asif, MD, FASN, FNKF
,
Robert R. Redfield III
,
Gerald A. Beathard, M.D., Ph.D., FASN
and
Robert R. Redfield
Publisher:
Springer
(
Springer International Publishing AG
)
Rating:
in-stock
hghg
---
---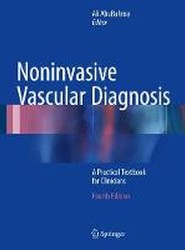 ---
---
---
---