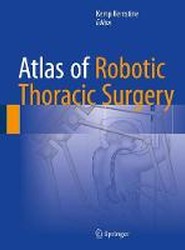 This book represents the definitive robotic thoracic surgery atlas, containing didactic material necessary to facilitate effective practice in thoracic surgery and to provide learning tools in these methods both to practicing surgeons and to those in training.
---
---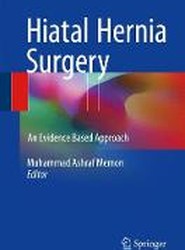 ---
This illustrated guide is written by international opinion leaders with extensive experience in the practice of refractive surgery. Devoted to refractive complications, it provides ophthalmic surgeons with the most adequate solutions for the most frequent problems.
---
---
---
---
---
This book offers a cutting-edge guide to hysteroscopy and provides readers with the latest and most essential information on procedure techniques, clinical advances and international developments in practice and treatment of endometrial pathology.
---
---
---
---