---
---
---
---
Thousands of patients will experience inadequate medical therapy, or develop complications from procedures or recurrent or new symptoms afterwards; this book describes their proper evaluation and management, describing the pathophysiology of GERD, medical management, and proper indications for and performance of surgical and endoscopic procedures.
---
---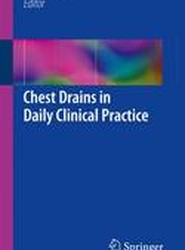 ---
Cardiac rehabilitation is a key tool in tackling the morbidity and mortality that can result from cardiac intervention. This practical manual gives medical practitioners clear guidance in a subject area known for the impenetrability of its academic literature.
---
---
---
An incredible memoir from one of the world's most eminent heart surgeons and some of the most remarkable and poignant cases he's worked on.
---
---