and the latest clinical data on transcatheter paravalvular leak closure.The book facilitates the application of contemporary knowledge in clinical cardiology, cardiac surgery, imaging and interventional cardiology in the management of patients with this challenging clinical problem.
---
---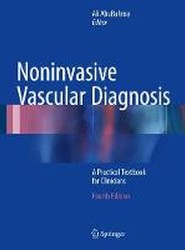 ---
Describing the most popular topics in adult congenital heart disease (ACHD), particularly indications and re-intervention procedures for some major ACHDs, this book highlights complicated problems in connection with ACHD, including its present status, as well as methods for its management including medical and surgical treatment.
---
---
This book features concisely written, practical knowledge written by veterans of combat surgery. It offers a large number of full-color images that illustrate difficult techniques and situations.
---
---
---
Management in specific patient subjects, such as pregnant women, Fontan patients, and Down syndrome patients with Eisenmenger syndrome, is fully discussed, and guidance is also provided on palliative care.
---
---
---
---