---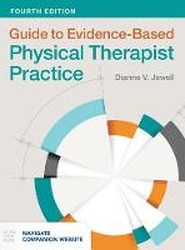 ---
This book sheds new light on central pain, a field that is largely obscured by lack of knowledge among pain professionals at all levels, including high-end pain centers.
---
---
---
The second edition of this book serves as a central source of theoretical and practical knowledge to optimize the evaluation and treatment of patients with lymphedema.
---
---
Bridge the gap between orthopaedic surgery and rehabilitation! Postoperative Orthopaedic Rehabilitation, published in partnership with the AAOS, is the first clinical reference designed to achieve better outcomes and to empower orthopaedic surgeons and rehabilitation specialists by breaking down the traditional boundaries between these two phases of patient management.
---
---
An interdisciplinary and invaluable resource for students and clinicians to understand and apply effective evidence-based practice and treatment approaches for childhood stroke. The text will also be of interest to healthcare professionals, specifically physical therapists, occupational therapists, speech-language pathologists, physicians, neuropsychologists, nurses, and educators, who work with children who have experienced a stroke.
---
---
---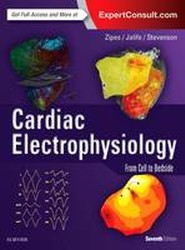 ---