---
Fundamentals of Mental Health Nursing is an accessible evidence-based introduction to the role of the mental health nurse.
---
---
Squaring the Circle is a cutting-edge guide to the state of the art of normal childbirth, with contributions from world-renowned experts in their fields.
---
---
---
---
---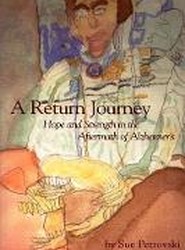 This title is the result of a caregiver's personal journals during her mother's 8-year illness and her correspondence with other caregivers kind enough to share their innermost feelings and emotions. Their stories provide the reader with an insider's view - lessons to be learned from looking through the personal peephole of family members at the heart of the experience itself.
---
---