Focusing specifically on the most prevalent type of lung cancer, this full-color laminated chart discusses the five types of non-small cell lung cancer, signs and symptoms, diagnosis and screening, staging, and treatment options. The central illustration shows a cross-section of the left lung with clear depictions of the presence of NSCLC.
---
---
---
---
Revison of: Manual of pulmonary function testing / Gregg L. Ruppel. 10th ed. c2013.
---
---
---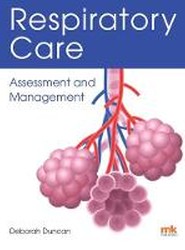 ---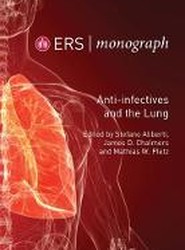 A comprehensive overview of the use of anti-infectives in lung diseases, covering community- and hospital-acquired pneumonia, exacerbations of respiratory diseases, tuberculosis and nontuberculous mycobacteria pulmonary disease, pleural infections, fungal diseases, antibiotic stewardship, mechanisms of action and resistance, and drug development.
---
---
A richly illustrated, case-based guide to all aspects of clinical airway management, including lower airway challenges.
---
---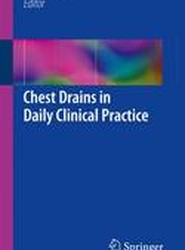 ---