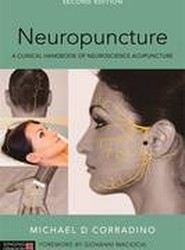 A clinical manual of a groundbreaking acupuncture system that incorporates neuroscience into its clinical applications for pain management, orthopaedic conditions and internal medicine. New research shows how to apply the neurophysiological mechanisms of acupuncture and electrical acupuncture to the traditional TCM model of healthcare.
---
---
---
---
---
---
---
---
Facilitating Adherence in Pain Medicine provides a practically oriented guide to understanding the conceptual models of adherence and non-adherence and methods to improve adherence, both with regards to opioid and non-opioid pharmacotherapy regimens, use of biometrics to measure and promote adherence and the use of behavioral techniques to improve adherence to both pharmacologic and non-pharmacologic pain interventions.
---
---
---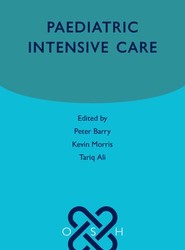 Paediatric Intensive Care gives practical and realistic advice for all those who care for critically ill children. Organised predominantly by system or speciality for easy reference, it also comprehensively covers the underlying principles that guide clinicians in every day practice.
---
---