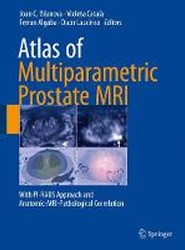 This atlas provides a comprehensive, state of the art review of the use of multiparametric MRI (mpMRI) for the imaging of prostate cancer, covering aspects from diagnosis and loco-regional staging through to the role of the technique after treatment and follow-up.
---
---
This book offers information and insight into the molecular basis for lung cancer, including precursor and preinvasive lesions, molecular diagnosis, molecular targeted therapy, molecular radiology and related topics for lung cancer and for specific cell types.
---
---
---
This book provides detailed, well-illustrated guidance on the diagnostic use of cerebral angiography. It depicts the normal appearance of the cerebral vessels and a wide range of pathologies in both typical and atypical presentations.
---
---
Offers concrete diagnostic guidance for anatomic pathologists to accurately identify pulmonary disease using exfoliative and aspiration techniques. It not only illustrates the cytomorphology of lung specimens, but also presents and contrasts common problem areas that can lead to erroneous interpretation.
---
---
---
---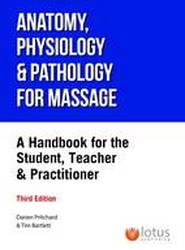 This fully updated third edition of the best-selling Anatomy, Physiology and Pathology for the Massage Therapist provides a solid base for the student and early practitioner to learn the physical make-up of the body, giving a broad introduction to the body's physical functioning.
---
---