---
---
---
What is attention? How does attention shape consciousness? Sebastian Watzl engages with foundational topics in the philosophy of mind, the theory of action, psychology, and the neurosciences to provide a unified and comprehensive answer to both questions
---
---
A study of inferencing from a wide variety of theoretical and disciplinary perspectives, as well as different levels of processing.
---
---
An intrepid investigation into nature's restorative benefits by a prize-winning author.
---
---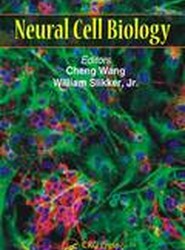 ---
A multidisciplinary exploration of the relationships between linguistic-colour synaesthesia and various dimensions of individual differences in human cognition.
---
---
This timely book critically examines the capabilities and limitations of new areas of biology, especially epigenetics and neuroscience, that are used as powerful arguments for developing social policy in a particular direction, exploring their implications for policy and practice.
---
---
---