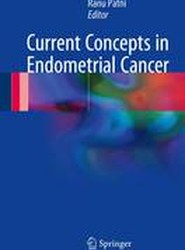 ---
---
This textbook discusses medical decision making under uncertainty, combining informative test theory with the expected utility hypothesis. Readers will learn how the parameters of Bayes' theorem can be combined with a value function of health states to arrive at informed test and treatment decisions.
---
---
SYSTEMS SCIENCE AND POPULATION HEALTH employs principles from across a range of sciences to refine the way we understand population health. By augmenting traditional analytic approaches with new tools like machine learning, microsimulation, and social network analysis, population health can be studied as a dynamic and complex system. This allows us to understand population health as a complex whole, offering new insights and perspectives that stand to improve the health of the public. This text offers the first educational and practical guide to this forward-thinking approach.
---
---
A one-stop guide for public health students and practitioners learning the applications of classical regression models in epidemiology This book is written for public health professionals and students interested in applying regression models in the field of epidemiology.
---
---
---
---
---