Organic chemistry concerns the properties and synthesis of carbon-based molecules. Carbon atoms can concatenate into long chains and cyclic compounds, bonding with a variety of other elements, so the possible structures are almost limitless. Graham Patrick explores the world of organic chemistry and its wide applications.
---
---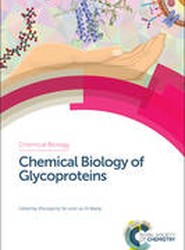 ---
A comprehensive summary of novel approaches to the stereoselective construction of glycosidic linkages, covering modern glycosylation methods and their use and application in natural product synthesis and drug discovery.
---
---
---
---
---
---
---
This book discusses computational tools for modelling pharmacology and toxicology of naturally occurring chemicals. This is a useful reference for students, academics and practitioners.
---
---